Dennis Group (DG) is ENR's #1 ranked Food and Beverage Design Firm in U.S.. DG focuses exclusively on the F&B industry and all of its sub-markets serving clients that range from small private firms to Fortune 500 companies.
For over thirty years, Dennis Group has focused exclusively on the food and beverage industry – a niche approach which has earned them the #1 spot among food and beverage design firms in the United States since 2015. Founded in 1987 in Springfield, Massachusetts by Tom Dennis, DG has expanded into a full-service firm of 400+ employees in eight offices worldwide.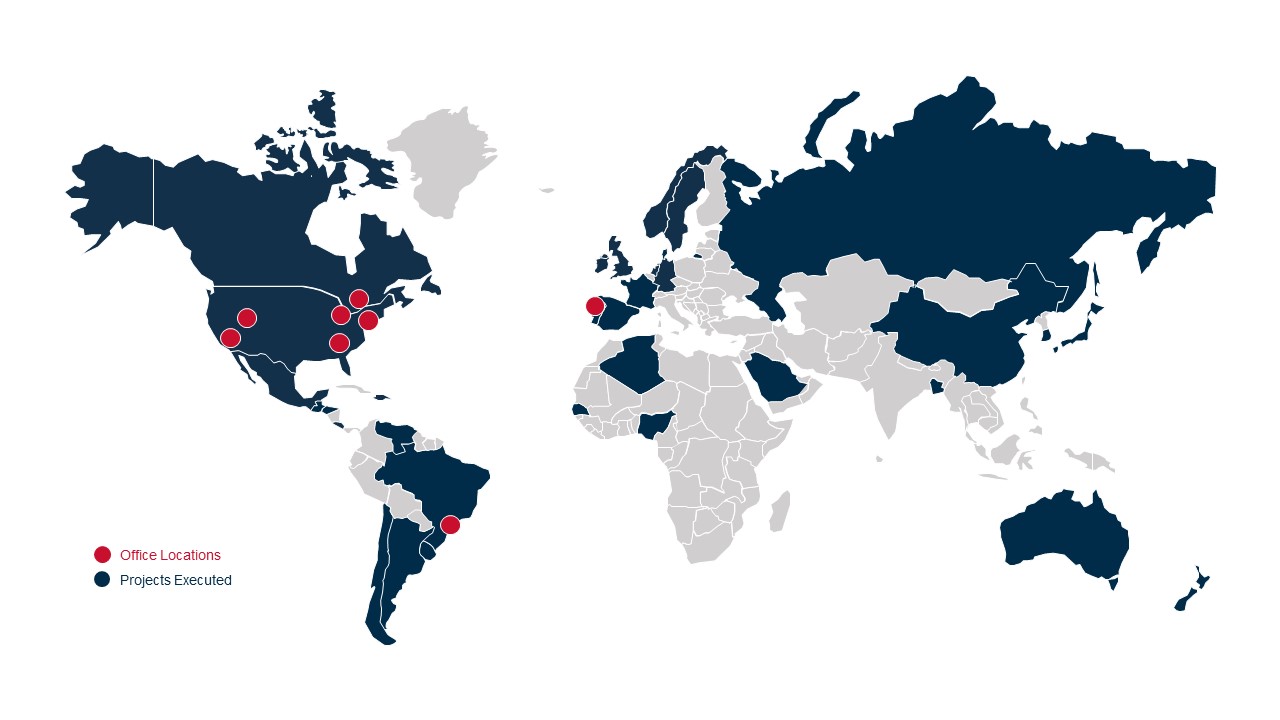 Dennis Group's design-build approach boosts efficiency and lowers costs. Overlapping both the design and construction fast-tracks a project from conception to completion, saving clients' money and time and allowing projects to progress without delay. From the project start, a collaborative approach between design, engineering, construction, and technology ensures that projects of all sizes are successful.
From small scale studies to ground-up Greenfield projects, Dennis Group is there from planning through start-up. A specialized industry requires a unique team, so Dennis Group offers a comprehensive collection of in-house disciplines and services, from architecture to process engineering, automation & controls to integrated packaging systems, construction management to start-up – all trained and focused exclusively on food projects.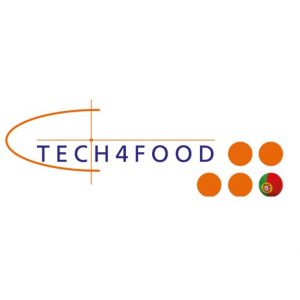 In 2017, Dennis Group established a presence in Europe by acquiring a stake in Tech4Food, a process design firm in Portugal. Tech4Food is a privately held company specializing in designing, fabricating, and installing process systems and production skids for the food & beverage industry, with a focus in dairy, beverage and liquid processes. These turn-key modular liquid processing skids are a unique application which Dennis Group can now promote as part of its service offering to clients worldwide.
Since the company's founding in 2010, Tech4Food has developed clients in Central and South America, Africa, Europe, the Middle East, and Asia.