Dennis Group (DG) is ENR's #1 ranked Food and Beverage Design Firm in U.S.. DG focuses exclusively on the F&B industry and all of its sub-markets serving clients that range from small private firms to Fortune 500 companies.
For over thirty years, Dennis Group has focused exclusively on the food and beverage industry – a niche approach which has earned them the #1 spot among food and beverage design firms in the United States since 2015. Founded in 1987 in Springfield, Massachusetts by Tom Dennis, DG has expanded into a full-service firm of 400+ employees in eight offices worldwide.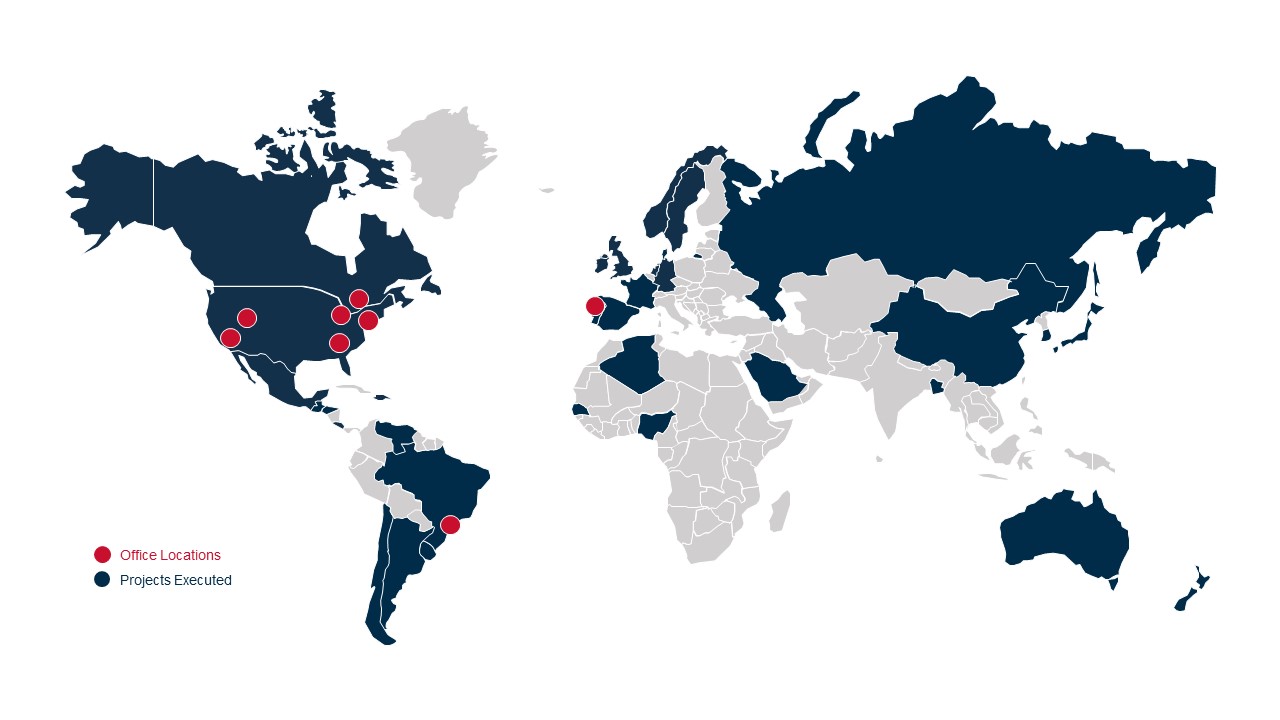 Dennis Group's design-build approach boosts efficiency and lowers costs. Overlapping both the design and construction fast-tracks a project from conception to completion, saving clients' money and time and allowing projects to progress without delay. From the project start, a collaborative approach between design, engineering, construction, and technology ensures that projects of all sizes are successful.
From small scale studies to ground-up Greenfield projects, Dennis Group is there from planning through start-up. A specialized industry requires a unique team, so Dennis Group offers a comprehensive collection of in-house disciplines and services, from architecture to process engineering, automation & controls to integrated packaging systems, construction management to start-up – all trained and focused exclusively on food projects.