Genesis Architects, Engineers and Constructors
Headquarters: Blue Bell, PA
President: Norman Goldschmidt
Website: www.genesisaec.com
Genesis is an Architecture, Engineering & Construction company that contributes to Global health through the design and construction of facilities where science is conducted, and therapies are manufactured. Companies.
Founded in 1996 as a Mechanical, Electrical and Plumbing engineering company, Genesis is now a full service Architecture, Engineering and Construction provider to the life science industry. Headquartered in Pennsylvania one of the most active pharma regions in the world with offices in California, Genesis is well positioned to serve the entire country. Genesis' client base range from start up companies to multinational pharma conglomerates.

The company currently employees over 250 professionals, including the main principals who work closely with clients ensuring the company's commitment to delivering highest quality projects in unwavering timeframes.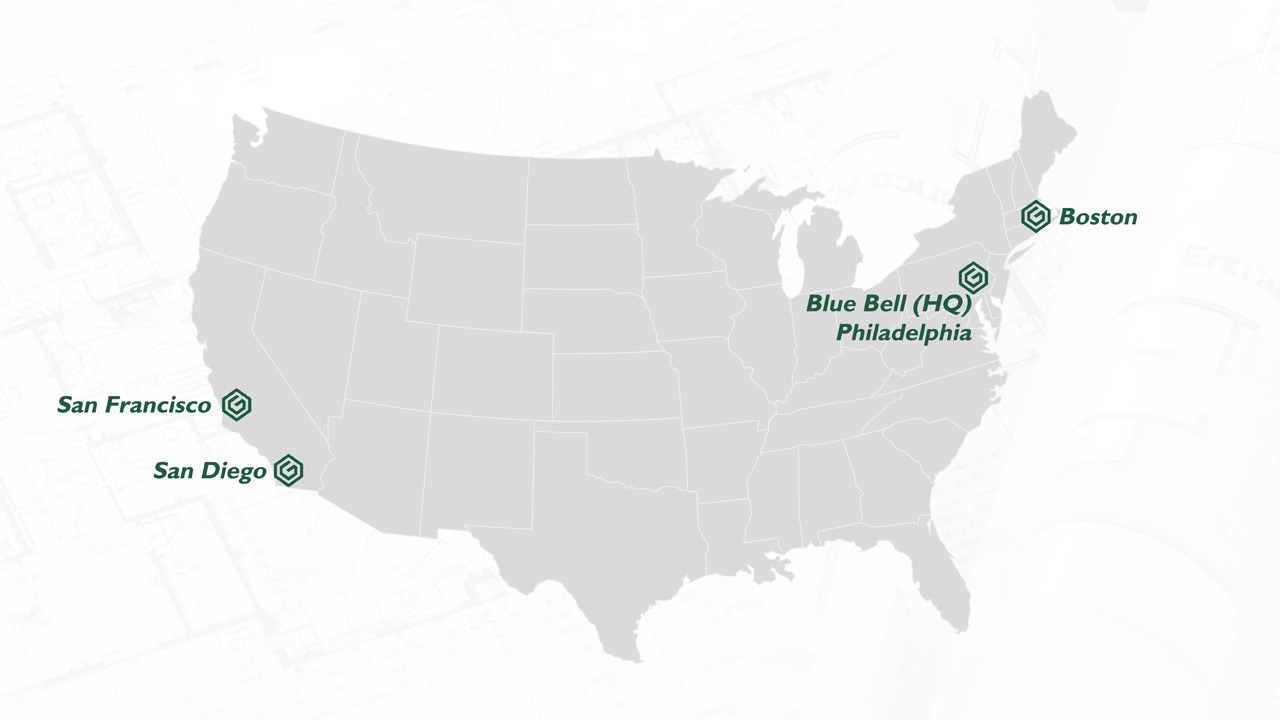 Genesis provides services for the entire scope of life sciences projects, from programming and concept to construction management and validation. Genesis staff strives to get to know each of their customers individually. This means learning more than just how clients run their projects, but also understanding their corporate culture. Attaining this knowledge helps Genesis provide personalized service and seamless communications, even on the most complex projects. Knowing its clients and their unique business drivers, user requirements, engineering standards, budgets, and scheduling goals helps the company to be more responsive to their needs.
Genesis is today a top of mind brand in its industry thanks to its exclusive life science focus, dedication to servicing its cli ents' needs and unique technical capability.